Multi-awarded & Highly-recommended
PGB's numerous accolades and certifications speak for its reputation of being one of the most trusted corporations in the market.
Its subsidiaries, Concrete Solutions Incorporation and Primary Properties Corporation, have passed ISO's latest version of its flagship quality management systems standards —the ISO9001:2015 —and have been accredited since 2018.
"Multi-awarded & Highly Recommended": Primary Homes Inc, the Residential Real Estate affiliate of PGB, is also known for its award-winning subdivision and condominium projects both in the national and local market.
PGB has also received a Humanitarian Award from the Philippine Contractors Association, Inc. in 1999, an Outstanding Corporate Member Award from the Personnel Management Association of the Philippines (PMAP Cebu) in 2002, and was named Most Outstanding Contractors & Builders during the Philippine Marketing Excellence Awards (Metro Cebu Awards) in 2007.
On top of it all, PGB's corporate foundation, Primary Structures Educational Foundation Inc. (PSEFI), has maintained affiliations with the Funds for NGOs – Grants and Resources for Sustainability, Association of Foundations, Cebu Chamber of Commerce and Industries, Cebu Contractors Association, League of Corporate Foundations, Coalition for Better Education, Canadian Chamber of Commerce of the Philippines, and the Association of Carrier and Equipment Lessors.
PGB aspires to not only build lasting structures but also forge lasting relationships within the community and society. That is why PGB and its subsidiaries have taken initiatives in organizing programs that support relevant and timely causes.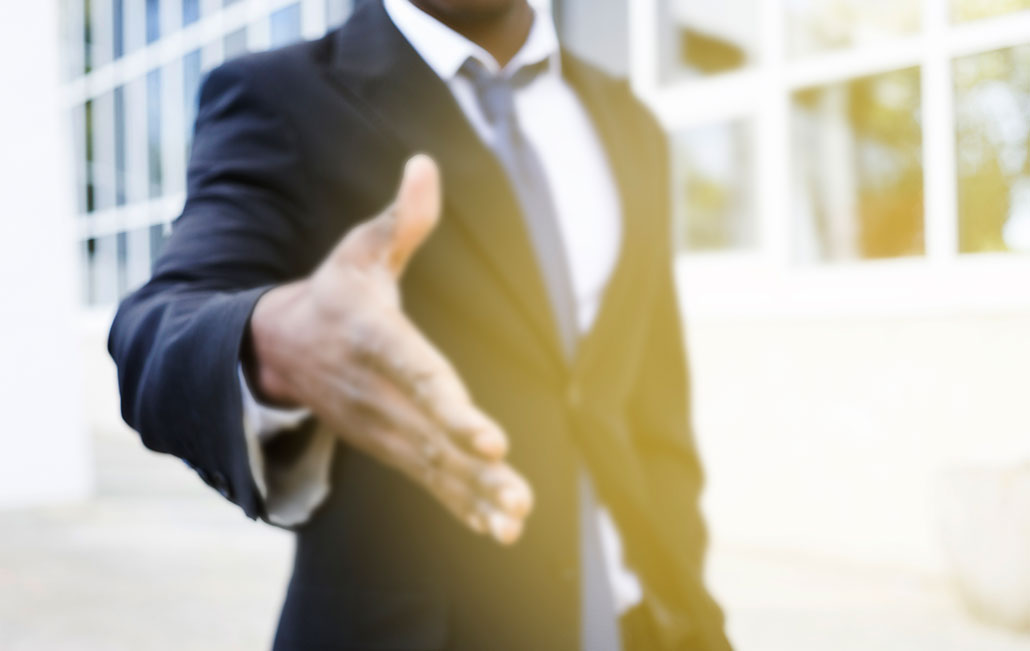 Seamless, efficient, and high quality integrated solutions are at your fingertips with Primary Group of Builders. Partner with us and we'll help you achieve the kind of success that is Built to Last.
For inquiries, please contact: hr_tat@primary.com.ph
Be part of Primary Group! Contact our HR department for job inquiries: